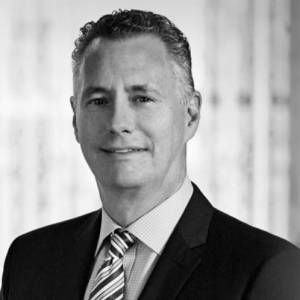 David Stepp provides strategic counsel on global customs and trade issues for clients located across the United States, Europe and Asia. His practice has a specific focus on customs compliance and counseling, including tariff classification, valuation, country of origin marking, free trade agreements, Customs-Trade Partnership Against Terrorism (CTPAT) participation and other international trade regulatory requirements. Mr. Stepp also regularly advises multinational companies on their e-commerce strategies globally, conducts global customs and international trade audits, and advises on improving, benchmarking and coordinating compliance programs across borders. His experience encompasses a broad array of industries, including motor vehicles, steel, textile and apparel products, footwear, retail, electronic products, cosmetics and other consumer goods.

Mr. Stepp has practiced in Los Angeles, Singapore and Washington, D.C. Early in his career, he was associated with a major U.S. customhouse broker and advised the company's importing clients on U.S. customs practices and procedures. While in Washington, he represented electronics and automotive companies in the negotiation of the NAFTA rules of origin for their products. While in Singapore, he led initiatives focused on strategic business and professional development in Southeast Asia.

Mr. Stepp is active in the international trade and legal communities in California. He currently serves on the Board of Directors for the Northern California World Trade Center. He also taught the Los Angeles Customs Brokers and Freight Forwarders Association's semi-annual course for ten years, preparing students to take the customs brokers licensing test.

Mr. Stepp is a frequent author and speaker on global customs and international trade issues. His legal publications include articles on textile country of origin issues and an analysis of the criminal customs statutes in the United States, Mexico, and Canada. He also authored a guidebook on NAFTA procedures for a major U.S. electronics trade association and lectured in Japan on the scope and effect of the rules.

Latest posts by David Stepp
(see all)