New measures on PPE proposed by the EU Commission: limiting export authorization to protective masks and adding geographical and humanitarian exemptions.
Given the evolving nature of the COVID-19 situation, the Commission has continued to keep its comprehensive response under review. In this respect, the Commission has reviewed various aspects of the new export authorization measure to ensure that available supplies of materials go where they are most needed and to coordinate efforts to match supply and demand in the EU.
By Philippe Zamboni di Salerano, Loyens & Loeff | April 17, 2020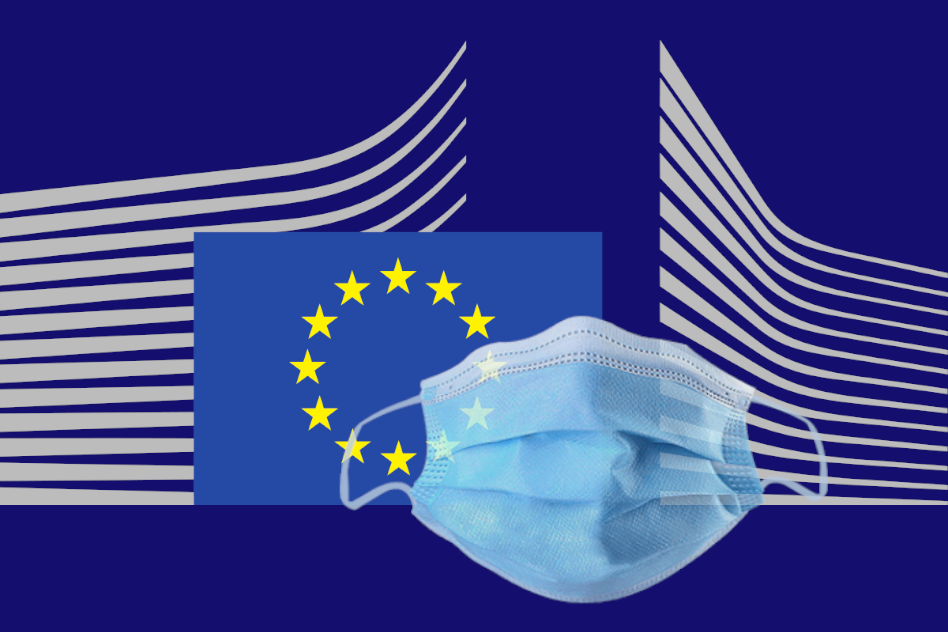 On 14 April 2020, the European Commission started consultations with EU Member States on a draft Regulation to modify the export authorization scheme introduced on 15 March as an emergency measure that is to expire on 25 April 2020.
The new Regulation:
• would apply for a limited period of 30 days (starting April 26, 2020) ;
• would only apply to one product category, protective masks. (The Commission services finding that this is the only remaining category, where an export authorization is necessary in order to secure an adequate supply to protect the health of Europeans.).
The new scheme also proposes some changes with respect to the geographical scope. In addition to the existing exceptions, it exempts exports to the following countries from the authorization requirement:
• countries of the Western Balkans (Albania, Bosnia and Herzegovina, North Macedonia, Montenegro, Serbia, Kosovo)
• Gibraltar; and
• the territories of Member States which are excluded from the EU Customs Union.
In the spirit of international solidarity, the new regime now explicitly requires Member States to authorize exports of emergency supplies in the framework of humanitarian aid and to deal with relevant requests in a timely manner.
The new scheme also requires Member States to positively assess exports to State agencies responsible for the distribution of personal protective equipment or involved in the fight against the coronavirus outbreak, subject to a check of availability with the Commission.
The Regulation obliges Member States to consult the European Commission when assessing whether or not to issue an export authorization. The Commission shall issue an opinion within 48 hours of receipt of the application.
The draft Regulation also includes a review clause which will allow the Commission to adjust the product scope or duration of the provisions in the light of possible new developments.
In the spirit of transparency, the draft regulation requires Member States to report to the Commission on their authorisations granted and refused and commits the Commission to report publicly on these developments.
In light of the magnitude of the COVID-19 crisis and the speed of the present developments, companies and organizations must keep a close eye on the evolution of regulations issued by the Commission. Measures may be periodically adapted and can change at short notice to confront the threats posed by the pandemic. At the same time the possibility of related national measures and restrictions should not be overlooked.
---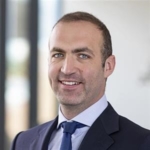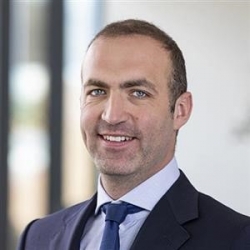 Latest posts by Philippe Zamboni di Salerano
(see all)