Several circumstances may trigger the need for non-US parties to conduct restricted party screening against the various lists published by the US government. Deciding whether screening is useful, and which lists to screen against, depends upon the particulars of the business activity or contemplated transaction. The increasing prevalence of secondary sanctions from the United States makes screening against US lists increasingly important.
By Susan Kovarovics, Megan Gajewski Barnhill & Carrie Miller | Bryan Cave Leighton Paisner LLP, 5 February 2019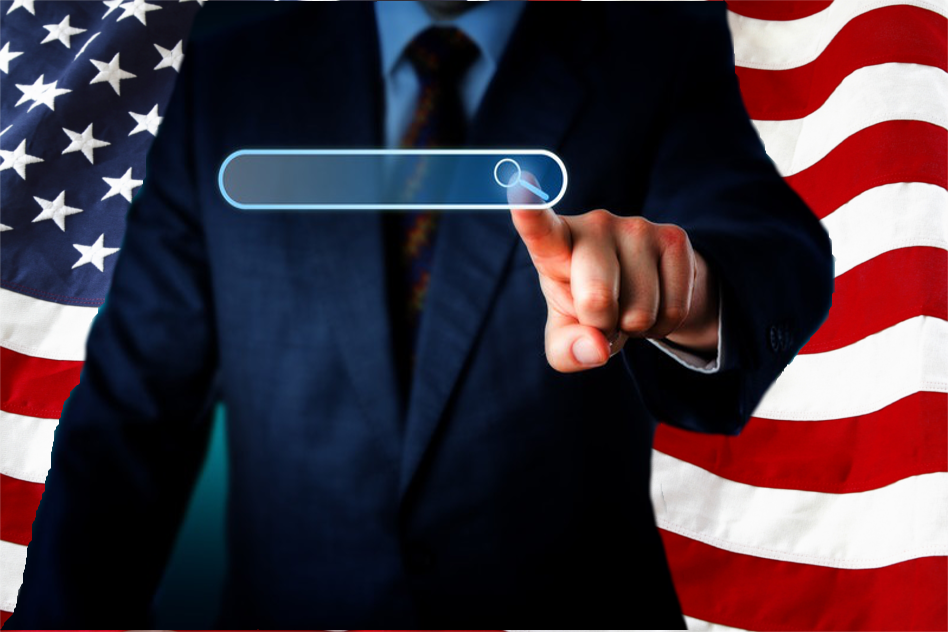 For purposes of complying with US trade controls and to manage risks associated with US secondary sanctions, restricted party screening is used to identify whether a party to a transaction is subject to specific export control or sanctions restrictions imposed by the US Department of Commerce, US Department of State, and/or US Department of the Treasury. Each of these departments maintains lists of restricted parties and imposes various restrictions on certain activities involving those listed parties (and under certain circumstances, activities involving any entity owned or controlled by such parties).
For example, it may be prudent to screen parties in the following situations, among others:
The transaction involves US parties, including because payment transits a US financial institution;
The transaction is denominated in US Dollars;
The transaction involves Iran, Russia, Syria, or North Korea; or
The transaction involves items that are subject to US export controls.
The list(s) on which a party appears determines the specific export control or sanctions restrictions concerning that party, and thereby signals the compliance risks a non-US company may face when dealing with such a listed party.
The following table details the restricted party lists that the US Government currently maintains:
| | | |
| --- | --- | --- |
| Agency | Name | Description |
| Commerce | Denied Persons List | Parties that have been denied export privileges involving items subject to the EAR |
| Commerce | Entity List | Parties that may trigger specific EAR licensing requirements |
| Commerce | Unverified List | Parties whose involvement in a transaction presents "red flags" (additional compliance risks) |
| State | Nonproliferation Sanctions List | Parties sanctioned under various nonproliferation statutes |
| State | ITAR Debarred Parties List | Parties prohibited from engaging in transactions involving ITAR-regulated activities |
| OFAC | Specially Designated Nationals and Blocked Persons List ("SDN List") | Parties subject to property blocking pursuant to various US sanctions programs |
| OFAC | Sectoral Sanctions Identifications List ("SSI List") | Parties sanctioned for operating in certain sectors of the Russian economy |
| OFAC | Foreign Sanctions Evaders List | Non-US parties determined to have violated certain US sanctions programs |
| OFAC | Non-SDN Palestinian Legislative Council ("PLC") List | Individuals of the PLC associated with certain terrorist organizations |
| OFAC | List of Foreign Financial Institutions Subject to Part 561 | Foreign financial institutions subject to certain US sanctions |
What are some of the specific restrictions associated with the restricted parties lists?
Although many of the US sanctions programs administered by OFAC apply only to US persons, the Iran and Cuba sanctions programs also restrict the activities of non-US subsidiaries of US companies. Moreover, even wholly non-US companies (those not owned or controlled by US persons) may violate the sanctions when engaging in transactions or activities with a US nexus (e.g., those that transit the US financial system) by evading, avoiding, attempting to violate, conspiring to violate, or causing a violation of, the US sanctions prohibitions and restrictions. In addition, OFAC has authority to impose sanctions against any person (US or non-US), that engages in activity identified in and targeted by the various secondary sanctions provisions related to Iran and Russia. This has taken on expanded relevance with the passage of the Countering America's Adversaries Through Sanctions Act ("CAATSA") in 2017 and the US withdrawal from the Joint Comprehensive Plan of Action ("JCPOA") in 2018, both of which came with several additional secondary sanctions triggers.
The Export Administration Regulations ("EAR"), administered by the US Department of Commerce, prohibit the export, reexport, or transfer of items subject to the EAR to parties on the Entity List, the Denied Persons List, and in some cases, the SDN List. In addition, though not subject to these prohibitions, parties on the Unverified List are subject to certain restrictions and requirements and may not receive items subject to the EAR by means of a license exception.
The International Traffic in Arms Regulations ("ITAR") prohibit the export, reexport or retransfer of ITAR-controlled items to parties on the Debarred List, and there are restrictions on the import into the United States involving, or transfer of US-origin items under certain circumstances to, parties on the various nonproliferation sanctions lists published by the US Department of State.
When should I consider screening?
If your organization exports, reexports, or transfers items subject to the EAR (including deemed reexports of technology or software source code), the organization should be aware whether the items could be provided to, or the transactions may involve, parties on the three (3) Department of Commerce lists or OFAC's SDN List. The restrictions on dealing with certain parties for transactions subject to the EAR are found in Part 744 of the EAR. Such activities are prohibited in the absence of a license from BIS, even when the items are not export-controlled based on the classification and intended destination. Similarly, individuals or entities who are parties to transactions involving ITAR-controlled items should be screened against the ITAR Debarred Parties List.
Non-US companies, whether non-US subsidiaries of US companies or wholly non-US entities, should screen for SDNs that are subject to secondary sanctions, especially if engaging in an activity that is a trigger of the secondary sanctions provisions. Moreover, any transaction involving US persons or that will "touch" the US financial system, such as by being processed through a US financial institution, should be screened against the SDN List. US companies and their subsidiaries (whether within or outside the United States)[1] should also screen parties to contemplated transactions or activities against all other lists published by OFAC.
Consequences of Not Screening
A strict liability regime typically applies to violations of the EAR, ITAR, and various OFAC sanctions programs, and both entities and individuals acting on behalf of entities (or in their own capacity) may be found liable for such violations. In other words, you or your company may be held liable even if you did not know, or have reason to know, that your business activity involved a restricted party. Depending on the particular violation, you or your company may face steep monetary penalties, imprisonment, and/or the imposition of various authorized secondary sanctions measures, such as blocking sanctions (designation as an SDN) or revocation of export privileges.
Compliance Considerations
The restrictions that non-US companies face in transacting with a listed party depend on the list(s) on which that party appears; as a result, your company may wish to perform targeted screening that would cover only the list(s) most implicated by the particular activity or transaction contemplated. To the extent your business involves (1) items subject to the EAR, (2) ITAR-controlled items, or (3) US persons, transactions completed in US Dollars, other "touches" to the United States, or possible contact with an SDN, consider screening against the applicable US restricted party lists, as well as any restricted party lists maintained by the country in which you are operating.
Depending on your business model, it may be advisable to implement automatic screening procedures, which may be widespread or targeted in terms of the lists searched. This automated screening could be handled internally (with or without the assistance of software) or through a third-party screening provider. The frequency of screening and the corresponding costs of it vary based on the provider and screening options offered.
Although there is no legal requirement under any of the US laws or regulations to perform restricted party screening, such screening offers a relatively easy and low-cost solution to help manage risks that may arise from dealing with a restricted party.

---
[1] Non-US persons that are owned or controlled by US persons, such as subsidiaries of US companies that are located outside of the United States, are subject to the same restrictions as US persons for purposes of the US sanctions against Cuba and Iran.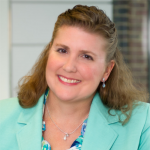 Latest posts by Susan Kovarovics
(see all)