After the release of the EU Commission's proposal in 2016 it took the Council almost three years of discussions to agree on this negotiating mandate (https://www.consilium.europa.eu/media/39555/mandate-for-negociations.pdf). The Council prefers a lighter' version of the recast focusing primarily on harmonization and simplification. Now it is up to the EU Council, Parliament & Commission to agree on a new text.
By Philippe Zamboni die Salerano, Loyens & Loeff | June 7, 2019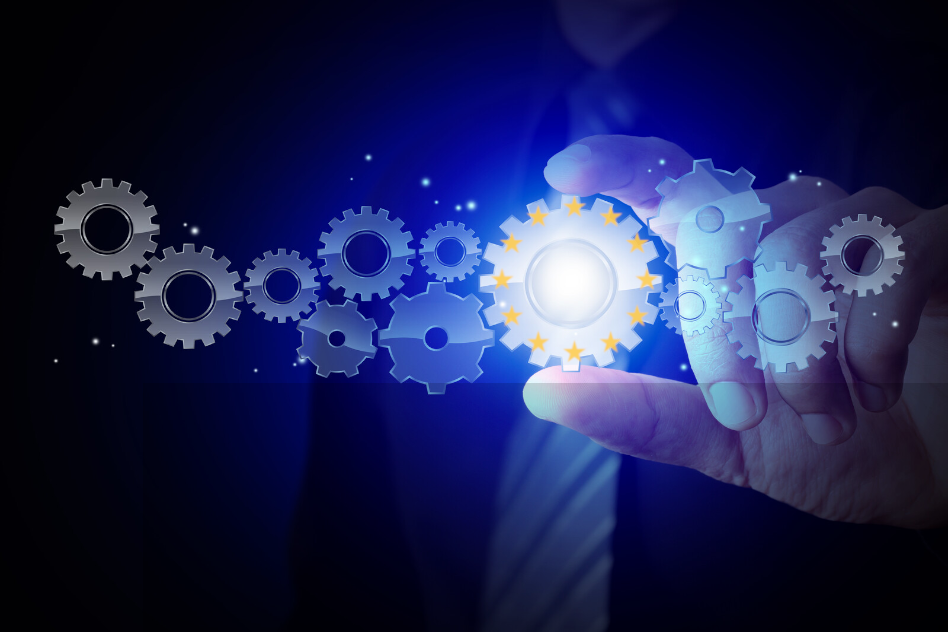 In this respect, in order to simplify and improve the current rules and optimize the EU licensing architecture, the provisions, inter alia, will introduce :
A facilitation in the form of general or global license and an harmonized interpretation of provisions in order to limit the administrative burden for exporters and the competent authorities of the Member States;

A further harmonizing licensing conditions and requirements in order to avoid distortions of competition and ensure the consistent and effective application of controls throughout the customs territory of the Union;

A revised new general export authorization (EU GEAs), which are authorization for export to certain countries of destinations available to all exporters who respect the conditions;

An harmonization of the control of the supplying the technical assistance related to sensitive items and a new reference to the cyber surveillance items giving the opportunity to the competent authority to control such items trough the current regulation as for all non-listed dual-use items that could be used for directing or committing serious violation of human rights.

A new general export authorization (UNION GENERAL EXPORT AUTHORISATION NO EU007) which covers all technology and software specified in Annex I to this Regulation, except those listed in Section I of this Annex and technology and software related to items under 4A005, 4D004, 4E001.c, 5A001.f and 5A001.j. This authorization is valid throughout the customs territory of the Union for the export of software and technology to Argentina, Brazil, Chile, India, Indonesia, Israel, Jordan, Malaysia, Morocco, Mexico, Philippines, Singapore, South Africa, South Korea, Thailand, Tunisia and Vietnam.

An update of the common list of dual-use items subject to export controls in Annex I and Annex IV to be in conformity with the obligations and commitments that Member States and the Union have accepted as members of the relevant international non-proliferation regimes and export control arrangements, or by ratification of relevant international treaties.

Guidelines for "internal compliance programmes" in order to contribute to the level-playing field between exporters and to enhance the effective application of controls. Exporters using global export authorizations should, where requested by the competent authority, implement an internal compliance programme.
---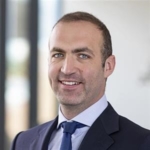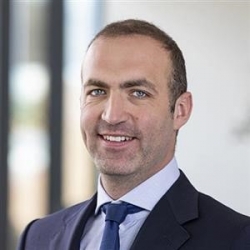 Latest posts by Philippe Zamboni di Salerano
(see all)