In December 2019, the Joint Research Centre of the European Commission published the Export Control Handbook for Chemicals.
By Philippe Zamboni di Salerano, Loyens & Loeff | March 10, 2020
This is a useful guidance document which deserves the attention of all those involved in the distribution and export of chemicals.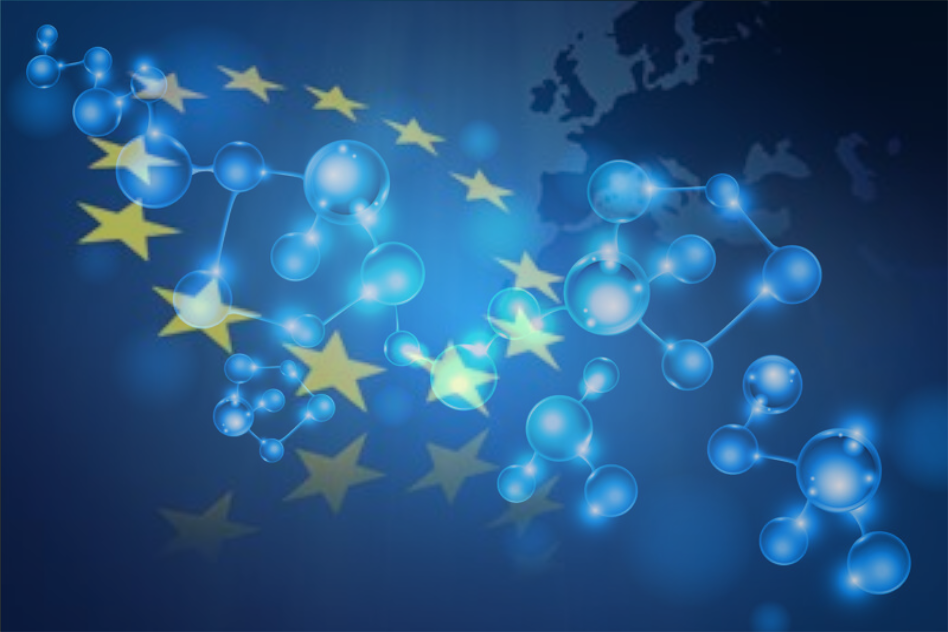 As the authors of the document point out in its introduction, the most well-known European export control instrument is the EU Dual-use Regulation. There are, however, a number of other instruments that impact the export of chemicals, such as the restrictive measures imposed on certain jurisdictions (for example Syria), the EU Common Military List, and the regulations regarding explosives precursors and psychotropic/narcotics prescursors.
The aim of the present Handbook is to correlate those chemicals within the scope of the various export control regulations with other relevant data, i.e., the EU Export Control Number (ECN), the Chemical Abstract Service (CAS) number, and the Combined Nomenclature (CN) code.
ECNs are European codes for Export Control in Annex I of Regulation No 428/2009 (the EU Dual-use Regulation). They are similar to codes used by other countries because most countries participate or adhere to multilateral export control regimes like the Wassenaar Arrangement.
CAS numbers are internationally recognized, unique identifying codes for chemical substances. However, CAS cannot be used as unique identifiers in all situations because some forms of the listed chemical have a different CAS number. Mixtures containing a listed chemical may also have different CAS number as well as isomers
CN code is a tool for classifying goods, set up to meet the requirements both of the Common Customs Tariff and of the EU's external trade statistics. Every year, Annex I to the basic CN Regulation (Council Regulation (EEC) No 2658/87 on the tariff and statistical nomenclature and on the Common Customs Tariff) is updated and published as a stand-alone Regulation in the EU's Official Journal. Such updates take into account any changes that have been agreed at the international level, such as at the World Customs Organization (WCO) with regard to the Harmonized System (HS) nomenclature.
The Export Control Handbook for Chemicals basically consists of an extensive overview listing the relevant chemicals by ECN, CAS number, chemical name, CN code and the respective regulation by which they are controlled (in that order). As such, it has an important awareness creation and flagging potential. By combining relevant information on controlled chemicals the Handbook can serve as practical guidance for compliance and licensing officers and prove to be a useful tool in combating the proliferation of Weapons of Mass Destruction.
---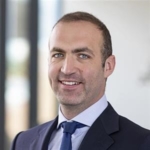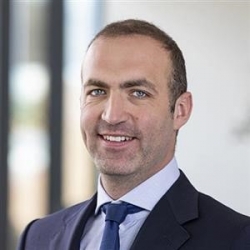 Latest posts by Philippe Zamboni di Salerano
(see all)