On 17 October 2019, an update of the dual-use export Control List in Annex I to Regulation (EC) N° 428/2009 was adopted by the European Commission to align it with the changes that occurred with the decision taken within the framework of the international non-proliferation regimes and export control arrangements in 2018.
By Philippe Zamboni di Salerano, Loyens & Loeff | October 29, 2019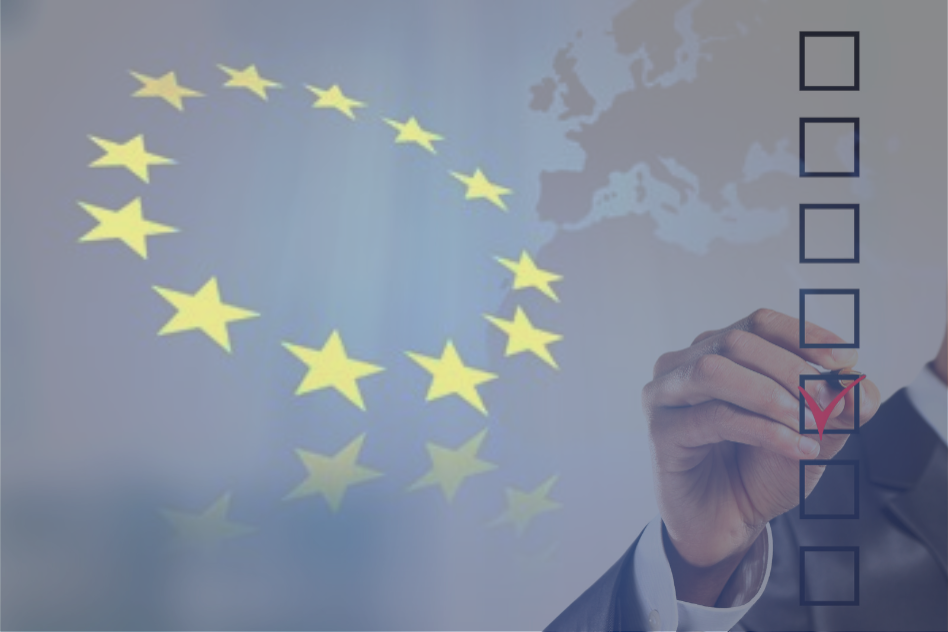 The annual update reflects controls on new items or to decontrol certain items, following agreement in the multilateral export control regimes (MECRs). The four principal MECRs are the Wassenaar Arrangement (dealing with conventional arms and related dual-use items), the Missile Technology Control Regime (dealing with missiles, other delivery systems, and related dual-use items), the Nuclear Suppliers Group (dealing with nuclear and nuclear-related items), and the Australia Group (dealing with chemicals, biological agents, and related dual-use items).
The mains changes for 2019 of the EU list result from the amendments agreed at the Wassenaar Arrangement and from minor changes introduced by the Missile Technology Control Regime.
Amongst the novelties are :
Decontrol note for 'open-cell foam' electromagnetic wave absorbing materials (1C001)
Local definition of 'measuring range' for linear displacement measuring instrument (2B006b1)
Entry for 'other' discrete microwave transistors (3A001b3f)
Entry for signal generators with specified 'Radio Frequency modulation bandwidths' (3A002d5)
Entry for software designed to restore operation of microcomputers/ microprocessors after Electromagnetic Pulse (EMP) or Electrostatic Discharge (ESD) disruption (3D005)
Decontrol note for "Information security" items specially designed for a 'connected civil industry application' (5A002)
Note 6 for lasers defining 'Single transverse mode' and 'Multiple transverse mode' (6A005)
Entry for masks and reticles designed for optical sensors (6B002)
Entry for air-launch platforms for space launch vehicles (9A004g)
The several amendments to control entries include:
Gear machine tool including a cascaded structure for the control criteria (2B003)
Digital-to-Analogue Converter to avoid overlapping of the controls (3A001a5b)
Multi-layer mask control (3B001h)
Cryptographic activation token, including a Technical Note for the local definition of 'cryptographic activation token' (5A002)
Hydrophones operating over 1000m (6A001a2a6)
Underwater submersible vehicles (8A001c)
Include detonation engines (9A111)
The Commission Delegated Regulation will enter into force approximately 2 months after its adoption by the Council and the European Parliament if the process run its normal course. This new 2019 EU list brings no substantial changes but rather modifies the list of specific dual-use items as material processing, electronics items, telecommunications and information security. For the 2019 Commission Delegated Regulation, please click here.
For the Comprehensive Change Note Summary 2019, providing a detailed overview of all technical changes, please click here.
---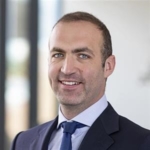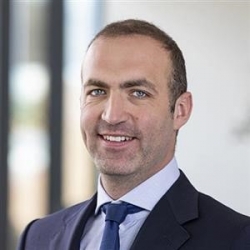 Latest posts by Philippe Zamboni di Salerano
(see all)