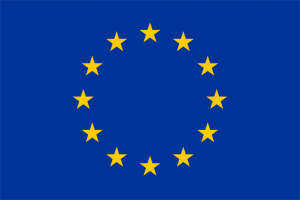 The European Commission published its long debated proposal for the recast of the Dual-Use Regulation.
By Olivier Coulon, Bert Gevers & Gerard Kreijen, 29 September 2016
The proposal, which remains close to the draft that was leaked earlier in July, sets out important changes, likely to impact EU businesses.
Amongst the most important propositions :
The introduction of a human security approach with among other the inclusion of human rights (and terrorism) concerns in licensing criteria and the Catch-All disposition;
 The insertion of cyber surveillance technology in the definition of dual-use items and the introduction of the Category 10 of controlled items ('Other items of Cyber Surveillance Technologies';
 The simplification of the licensing architecture and optimization of licensing processing, introducing among other new EU General Export Authorizations both for export as intra-EU transfers of controlled items;
The harmonization of controls on brokering, technical assistance and transit of dual use items;
The convergence of catch-all controls, with the introduction of a regular exchange of information between the Commission and EU Member States.
In the next few weeks we will publish more in-depth analysis of the main changes and their potential impact on EU businesses.
People interested to receive more first-hand information on the proposal can still register for the ICC/VBO Conference on 30 September.
---
Co-authors of this post are:
| | | |
| --- | --- | --- |
| Olivier Coulon | Bert Gevers | Gerard Kreijen |
Latest posts by Bert Gevers
(see all)