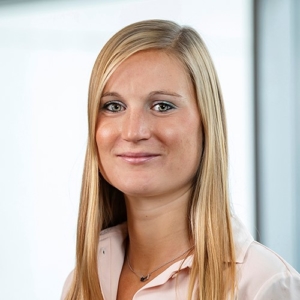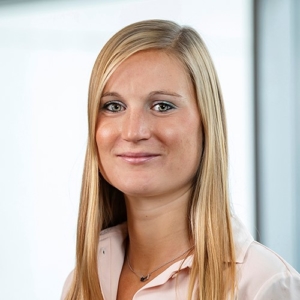 Maria-Clara specialises in the field of complex and international dispute resolution. She advises and represents clients in court litigation in various fields and in different types of procedures (including cease and desist proceedings, summary proceedings, ...). Maria-Clara has broad experience in enforcement of foreign judgments and arbitral awards, including against sovereign entities. Through her involvement in most of the class actions initiated in Belgium so far and several publications on this topic, Maria-Clara has gained extensive expertise in this field. She is also the vice president of the Dutch-speaking Brussels bar association (VPG).

Before she started working as a lawyer, Maria-Clara interned at the European Commission in the DG Humanitarian Aid and Civil Protection.

Maria-Clara is a member of the Brussels Bar since 2015.
Maria-Clara has a Law degree from Universiteit Gent (Belgium, 2014).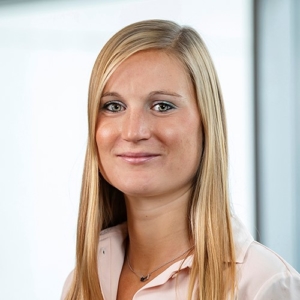 Latest posts by Maria-Clara Van den Bossche (see all)