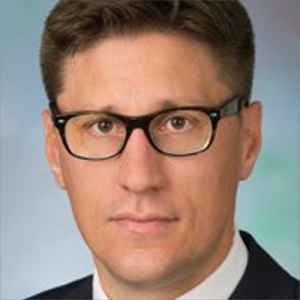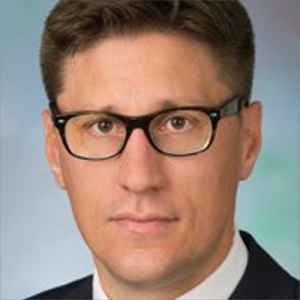 Associate
at
Bryan Cave LLP
Mr. Backhaus' practice focuses on transactional and dispute resolution matters in a wide range of technical disciplines. He draws from his technical training and professional experience to counsel clients regarding a wide variety of matters, primarily related to the international nuclear industry. Mr. Backhaus has extensive experience working with engineers and technical experts to provide guidance in areas related to nuclear engineering, mechanical engineering, thermal hydraulics, materials, computer modeling, fluid dynamics, cybersecurity, and statistics.

Mr. Backhaus has advised foreign governments on various aspects of developing domestic nuclear power programs and related infrastructure, including vendor procurement, agreements for the construction, operation, and fueling of nuclear power units, and the protection of sensitive technical and corporate information. He has represented materials licensees in responding to NRC enforcement actions and has provided legal advice in connection with administrative and appellate litigation.

Mr. Backhaus has represented clients before the International Court of Arbitration, has worked extensively in Asia, and has lived and worked in the Middle East.

Before attending law school, Mr. Backhaus served as an officer on the USS FLORIDA, a nuclear-powered ballistic missile submarine as the Reactor Control Assistant and the Assistant Chief Engineer. As the Assistant Chief Engineer, he oversaw a $400 M refueling of an S8G nuclear reactor and the training and management of more than 60 nuclear-trained personnel. Mr. Backhaus' military experience provides him with a unique ability to identify and manage risk in order to successfully and efficiently complete complex undertakings.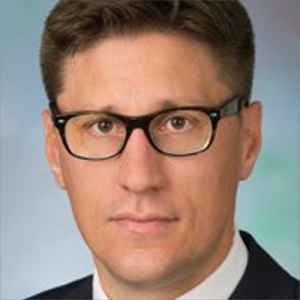 Latest posts by Roland Backhaus
(see all)