With the prospect of a no deal Brexit still on the table, and an exit date of 29 March 2019 creeping ever closer, the UK has taken an important step to allow a relatively smooth transition for companies exporting dual-use goods from the UK to other destinations in Europe.
By Matt Butter, 4 February 2019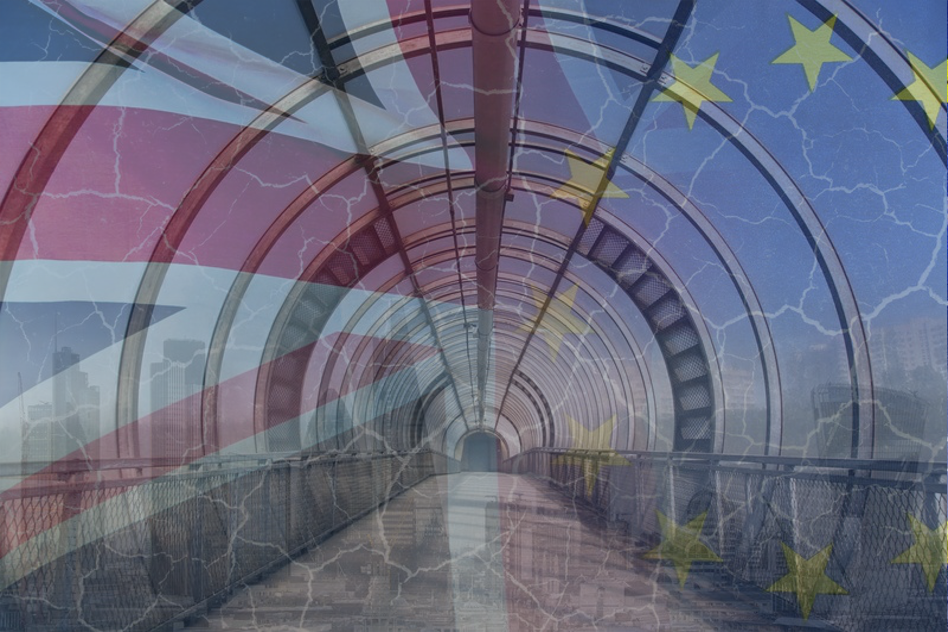 As explained in a recent World Trade Controls post of 29 January 2019, no export licence is required for transfers of most dual-use goods between Member State countries. This is subject to some limited exceptions for certain more sensitive dual-use items. However, if and when the UK leaves the EU, this will no longer apply and all transfers of dual-use goods from the UK to the remaining Member States will be subject to export licensing requirements.
This means that exporters who are currently shipping controlled goods or transferring controlled software or technology from the UK to elsewhere in Europe will be required to apply for export licences in order to continue to do so. This will be a new process for some companies, particularly those whose main trading partners are located within the common market.
To address this issue, the EU recently took steps to add the UK to its list of countries covered by the Union General Export Authorization (EU001). This allows dual-use goods to be shipped to a number of destinations, including Australia, Canada, Japan, New Zealand, Norway, Switzerland and the USA. Exporters are required to register with their national export control authority in order to rely on this general licence, usually in several weeks in advance of the export, and must meet certain documentary and reporting requirements. This process is outlined in more detail in our blog post of 29 January.
On 1 February 2019, the UK export control authority announced that it had implemented a similar solution that will allow exports from the UK to the remaining EU Member States under an equivalent general licence: the Open General Export Licence (Export of Dual-use items to EU Member States). This will come into effect at 23:00 GMT on 29 March 2019 in the event of a no deal Brexit.
As with the EU001, the use of this Open Licence does involve some administrative burden for exporters. Companies must register to use the UK export licensing portal, known as SPIRE, before or within 30 days after the first occasion they make use of the licence. This means that the company will be subject to periodic compliance visits from the UK export control authority, to determine that appropriate export control procedures are in place and that the various licence conditions have been met. Exporters must maintain and retain records relating to each export made in reliance on the Open Licence for at least three years from the end of the calendar year in which the export takes place, and must make these records available for inspection by the export control authority upon request.
In addition, when shipping the controlled items, the export documentation must make specific reference to the Open Licence or to the exporter's SPIRE reference number (sample text to this effect is included within the licence itself). The full conditions are set out in the published version of the Open Licence, which is available here.
The Open Licence is not available for exports of all dual-use items, including items listed in Annex IV of the EU dual-use list, items that may be used in connection with WMDs and certain military parts and components. It is therefore important that exporters seeking to rely on the licence review its precise conditions in advance to ensure their exports are not excluded from scope.
While exporters still face many challenges and uncertainties arising from Brexit, they may be somewhat reassured that some practical steps are being taken to address the issue of dual-use exports within Europe. Companies trading in dual-use goods should now be considering whether they should register for the EU001 or the Open Licence (or both) to allow a smooth transition in the event of a no deal scenario on 29 March.
---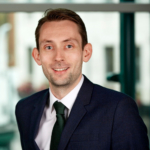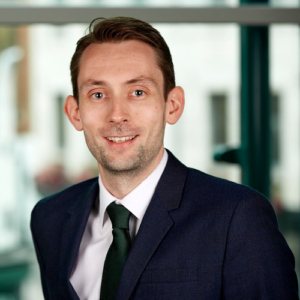 Latest posts by Matt Butter
(see all)