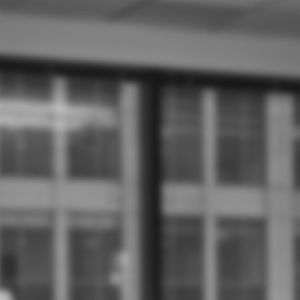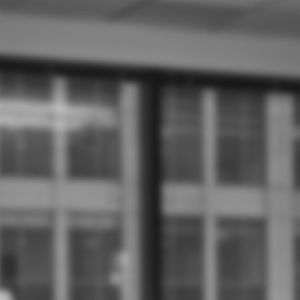 Clif Burns focuses his practice on export controls, economic sanctions, customs, national security and the Foreign Corrupt Practices Act. His clients are in a broad range of industries including lasers, software, medical devices, telecommunications, networking hardware, military equipment, financial services, travel and hospitality, and agriculture. In particular, he counsels clients in these areas on compliance matters as well as, in the case of violations, handling internal investigations, voluntary disclosures and criminal defense. In addition, he regularly assists in due diligence in these regulatory areas in connection with mergers and acquisitions as well as representing M&A clients in international transactions with national security implications before the Committee on Foreign Investment in the United States.

Mr. Burns' export control work encompasses a broad range of areas and includes matters involving the Export Administration Regulations (EAR) administered by the Department of Commerce, the International Traffic in Arms Regulations (ITAR) administered by the State Department and the country-based economic sanctions program administered by the Office of Foreign Assets Control of the Treasury Department. Mr. Burns also has broad experience in developing compliance programs for each of these three regulatory schemes, conducting due diligence for compliance with these schemes, and submitting voluntary disclosures of prior unlicensed exports. Customs matters have included judicial and administrative contest of penalties and seizures by Customs (most notably and arguing US v. Nitek Electronics, Inc., where the Federal Circuit overturned a significant penalty claim by Customs against an importer), advising importers on the proper classification and country of origin of imported and exported items, submitting voluntary disclosures on behalf of importers, and advising on the applicability of anti-dumping and countervailing duties on specific imports.

Companies represented by Mr. Burns are located in France, Germany, the Netherlands, Australia and the United States.

Mr. Burns speaks French fluently. Mr. Burns is currently an Adjunct Professor of Law at the Georgetown University Law Center. He was Editor-in-Chief of the Northwestern University Law Review and a law clerk for the Hon. Robert A. Sprecher on the United States Court of Appeals for the Seventh Circuit.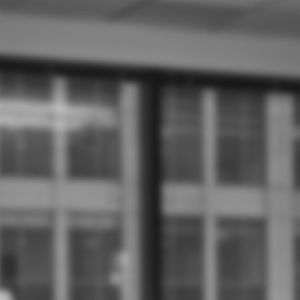 Latest posts by Robert Clifton Burns
(see all)