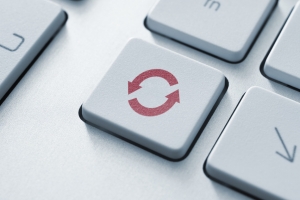 By Olivier Coulon & Gerard Kreijen, 3 November 2016
The changes can be categorized on the basis of the international non-proliferation regimes they refer to:
Wassenaar Arrangement: the majority of the changes stem from the Wassenaar Arrangement. These include updates of the control of laser measuring systems, and a new control for electronic equipment performing high-speed analogue-to-digital conversions. Some controls were removed from the list, such as those on aerospace/missile seals, some hydraulic fluids and underwater cameras;
Missile Technology Control Regime (MTCR): several CAS numbers were added to the list of chemicals subject to control. Other changes include the addition of a new control for software for the operation and maintenance of guidance sets and a control on gel propellant rocket motors;
Nuclear Supplier Group (NSG): a new control for laser measuring systems has been added;
Australia Group: a new chemical and two viruses have been added to the control list. In addition, several viruses were renamed and the controls on biological equipment were reviewed.
The EU Commission also published a detailed summary to help navigate within the changes. The updated list of dual-use items will enter into force upon its publication two months after its adoption, unless the Council and/or the EU Parliament raise objections within the aforementioned period.
---
 Authors of this post are :
| | |
| --- | --- |
| Olivier Coulon | Gerard Kreijen |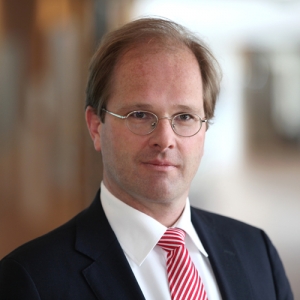 Gerard co-heads the Loyens & Loeff International Trade Team . He specializes in public international law, with a particular focus on sanctions and export controls, the law of foreign investment, and anti-bribery and corruption issues. With respect to sanctions and export controls he advises companies active in e-commerce, aircraft manufacturing, the defense industry, the shipping and logistics sector, software development, and the renewables sector.

Gerard is a regular speaker at international trade conferences and a guest lecturer at the University of Amsterdam and the Radboud University. He has published two treatises on international law, State, Sovereignty, and International Governance (Oxford University Press, 2002) and State Failure, Sovereignty, and Effectiveness. Legal Lessons from the Decolonization of Sub-Saharan Africa (Brill Academic Publishers - Martinus Nijhoff Publishers, 2004).

Gerard took a PhD in international law (with honours) from the University of Leiden (2003). He was educated at the University of Edinburgh (European law and legal theory) and the University of Leiden (Dutch law and public international law).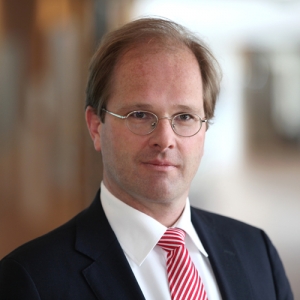 Latest posts by Gerard Kreijen (see all)