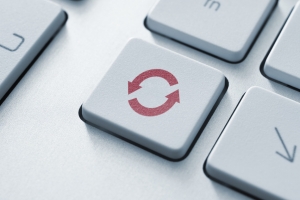 By Olivier Coulon & Gerard Kreijen, 3 November 2016
The changes can be categorized on the basis of the international non-proliferation regimes they refer to:
Wassenaar Arrangement: the majority of the changes stem from the Wassenaar Arrangement. These include updates of the control of laser measuring systems, and a new control for electronic equipment performing high-speed analogue-to-digital conversions. Some controls were removed from the list, such as those on aerospace/missile seals, some hydraulic fluids and underwater cameras;
Missile Technology Control Regime (MTCR): several CAS numbers were added to the list of chemicals subject to control. Other changes include the addition of a new control for software for the operation and maintenance of guidance sets and a control on gel propellant rocket motors;
Nuclear Supplier Group (NSG): a new control for laser measuring systems has been added;
Australia Group: a new chemical and two viruses have been added to the control list. In addition, several viruses were renamed and the controls on biological equipment were reviewed.
The EU Commission also published a detailed summary to help navigate within the changes. The updated list of dual-use items will enter into force upon its publication two months after its adoption, unless the Council and/or the EU Parliament raise objections within the aforementioned period.
---
 Authors of this post are :
| | |
| --- | --- |
| Olivier Coulon | Gerard Kreijen |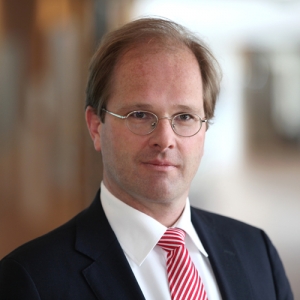 Latest posts by Gerard Kreijen
(see all)