Another case that seems to betray a tougher line of sanctions enforcement in the Netherlands has emerged. On 21 August 2017, the Dutch public prosecution (the Prosecution) demanded two years of imprisonment for a managing director of a Dutch company which had dealings with Iran (the Defendant). In this case, brought before the Court of Den Bosch, the Prosecution has charged the Defendant with being criminally liable for having directed acts in breach of the nuclear-related EU sanction regulations as they applied before the implementation of the 2015 Joint Comprehensive Plan of Action.
By Gerard Kreijen, 23 August 2017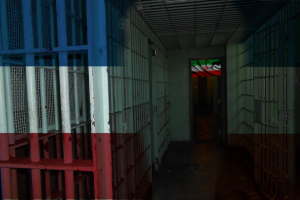 In 2015 a criminal investigation was started as a result of an inspection by Dutch Customs, Team POSS (Precursors, Origin, Strategic goods, and Sanction regulations). The investigation revealed that the company had been supplying packing seals for pipelines throughout 2012-2015 to the National Iranian Gas Company, which was prohibited under EU sanction law. The investigation also showed that the records of the company had been falsified in connection with these transactions.
At the hearing the Prosecution stressed the serious nature of the alleged offences: Iran has been subjected to sanctions by the EU and internationally inter alia for its refusal to provide an insight into its nuclear program. These sanctions can only work and have an effect on Iran if all parties comply and refrain from trading with Iran. The sanction regulations, however, are being undermined and the authorities misled when there is export without a license, supply of goods to prohibited entities and falsification of documents.
According to the Prosecution, the Defendant went to great lengths to cover up the unlawful acts of the company. Thus, Turkey and the United Arab Emirates have been deliberately specified as countries of destination in the respective export documents and company records.
Reportedly, the Prosecution considered a two-year prison term appropriate, because the violations took place over a period of several years, the profits that had been obtained in breach of the sanctions could not be taken away from the company anymore (since it had gone bankrupt), and the Defendant had been issued with a warning in the past.
The Court has scheduled 4 September 2017 for judgment. To be continued …
---
Author of this post is: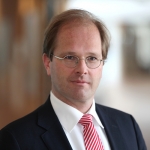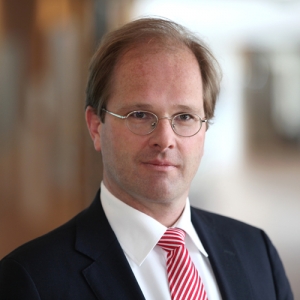 Latest posts by Gerard Kreijen
(see all)