On 25 January 2018, the EU Commission issued a notice regarding the impact of Brexit on future movements of controlled goods.
By Olivier Coulon, 26 January 2018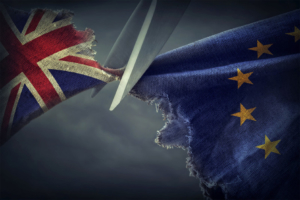 In its notice, the EU Commission recalls that, unless an agreement would provide for another date, the United Kingdom shall be treated as a third country as from 30 March 2019. The impact is expected to be significant, not only for the EU, but also and in particular for private parties, which are reminded here of the legal repercussions of the future Brexit.
Unless otherwise provided in a transitional agreement, different types of goods will be subject to import/export licences as from 30 March 2019. Amongst these goods are  waste, certain hazardous chemicals, specimens of endangered species, rough diamonds, as well as dual-use and military goods.
While the notice is addressed to stakeholders engaged in shipments of goods subject to import or export licences, it is also of particular interest to entities engaged in transfers of controlled technologies.
Private stakeholders dealing with the United Kingdom and controlled goods and technologies should plan ahead of 30 March 2019 so as to already mitigate the future impact of Brexit. Increased compliance costs, triggered by heavier administrative procedures, are to be expected, together with potential uncertainties and slowdowns to be incurred in the beginning of 2019.
---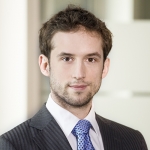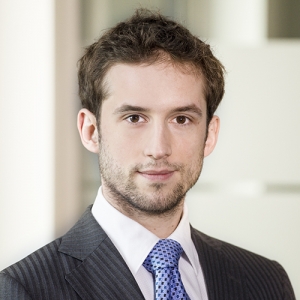 Latest posts by Olivier Coulon
(see all)